Large residential projects
Many large residential buildings remain a significant source of greenhouse gas (GHG) emissions; however, positive strides are being made in this sector and many others.
Main contractors, large scale housing developments and local authorities are managing large residential projects with a keen focus on sustainability — not just in terms of materials and processes, but throughout each building's life cycle. At EMEC, we work closely with clients, builders, architects and structural engineers, providing a range of M&E and Building Design Services to pave the way for intelligent, sustainable and low-energy residential buildings.
Our M&E system designs pursue the very best value
With building information modelling (BIM) and thermal modelling, we can share valuable data between all the team members on a largescale residential project, facilitating value engineering in the construction industry.
As an experienced building services consultant, we're fully compliant with industry standards. Whether you're looking to reduce carbon emissions, lower installation times, minimise labour costs and elevate safety, we will conceptualise your designs to deliver robust, sustainable solutions that are fit for purpose — and are fully integrated with architectural and structural services.
Why choose us?
At the heart of our design philosophy is an intelligent, rigorous and sustainability-centred approach to M&E engineering services.
We work on complex residential projects, helping to shape smart, resilient buildings whilst maximising whole-life value.
EMEC is recognised by industry-leading qualifications, with organisations such as Construction Line, SMAS and ECA.
A wealth of experience specialising in designing and integrating the full range of M&E solutions into new and existing buildings.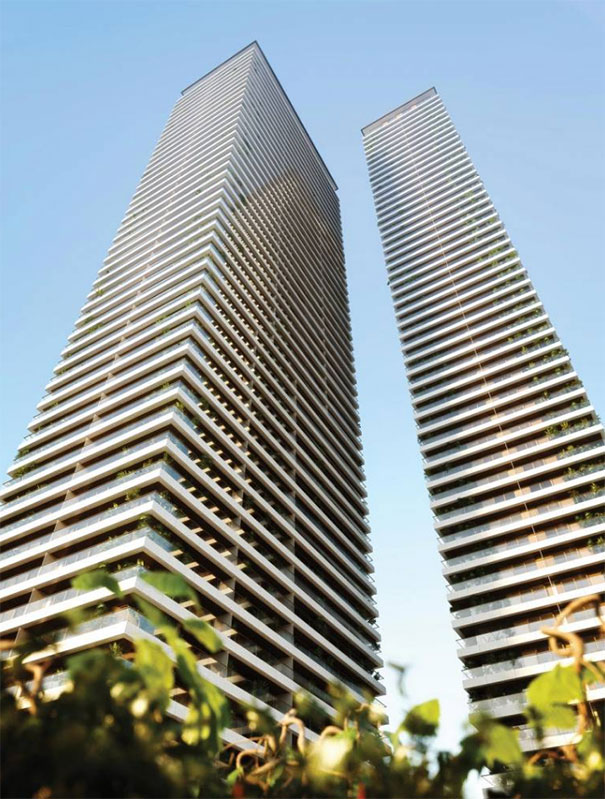 How can we help you?
With a talented team of designers and engineers, we create truly tailored solutions for every large residential project, using leading-edge techniques to provide green building designs that maximise energy efficiency and inspire cost-effective construction.
Whether we're working collaboratively with our clients on improving energy efficiency, reducing carbon emissions, maximising performance or lessening running costs, we guarantee effective, transparent and reliable solutions. You can learn more about us and how we can help you with your upcoming project by sending us a message or calling us on 01525 493108.