About us
EMEC has a wealth of experience providing building design services across a multitude of sectors, with a deep focus on sustainable, mechanical and electrical engineering.
We build long-standing partnerships with our clients, sharing their vision for reduced carbon costs and energy use, without compromising quality or comfort.
With every successful construction project, it's essential to start planning, designing and developing the M&E framework and procedures at the earliest opportunity. Our friendly team of engineers are experienced in solving problems and eliminating unwanted costs. We ensure the right systems are used to create comfortable, functional, efficient and safe buildings.
EMEC: Your innovative, end-to-end building services consultancy
We've gained a strong reputation in the world of M&E. Yet, we're approachable for projects of all scales, across diverse sectors such as retail, residential, leisure, offices and fit-outs, education, local authorities and healthcare.
Whether you'd like to incorporate a low energy natural ventilation strategy to a new educational facility or require sustainable and cost-effective heating, ventilation and air-conditioning for your state-of-the-art leisure facility, we will deliver value engineering across the building lifecycle. Through our energy efficiency-driven approach, you're guaranteed future-proof solutions that minimise ongoing running costs and reduce energy consumption and lessen your building's carbon footprint.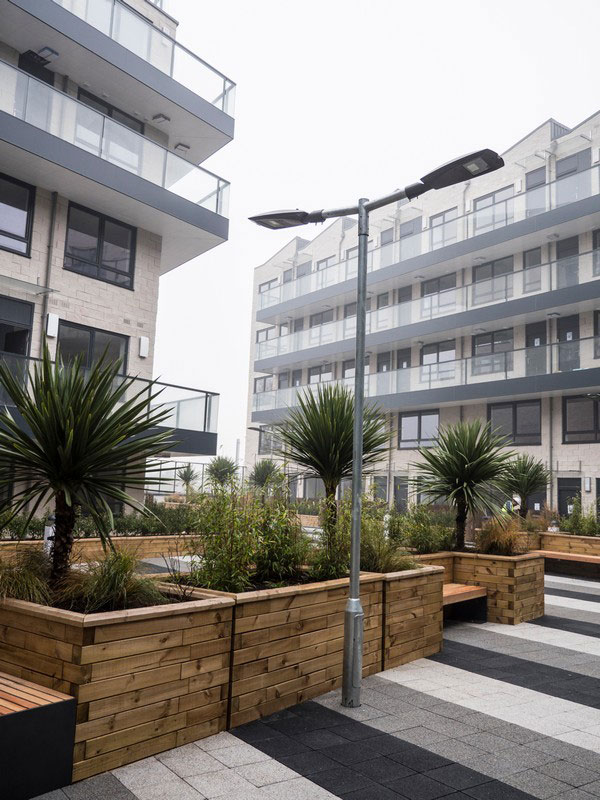 Why choose EMEC?
A breadth of technical expertise and a deep focus on renewables and sustainability.
We maximise performance and minimise energy consumption.
Our ever-growing portfolio spans diverse sectors, such as retail, education, commercial, healthcare and leisure.
Fully compliant, achieving industry standards in a budget friendly approach.
We identify and implement the best and latest energy-saving technology.
We conceptualise your designs and create robust, healthy and sustainable solutions. fully integrated with architectural and structural services.
Fully qualified and professional team.
Our background in Building Information Modelling (BIM)
We use BIM to explore design options and to create 3 dimensional graphical representations that help stakeholders understand what the building will look like before it's built.
With accurate visualisations, we can work more efficiently with construction project teams, contractors and clients, review information with meticulous attention to detail, coordinate changes and address potential issues early on. Thermal modelling is also crucial to truly understanding the environmental impact of a building, detailing its thermal performance and carbon cost, which is often required at the planning stage. With this early insight, we can establish the heating, cooling and hot water loads, enabling us to maximise safety, comfort and sustainability.
If you'd like to learn more about us or wish to see what we've achieved for our longstanding clients in the past, you can read our case studies here. To speak to us about your upcoming building project, please send us a message or call our friendly team today on 01525 493108.